I like when a designer surprises me with totally new forms and silhouettes. This is what Josep Font as creative director of Delpozo, the Spanish house formerly known as Jesus Del Pozo, has done since his first collection was shown at New York Fashion Week just one year ago.
On almost every piece you can see Josep Font's background as an architect. Volume, geometric lines translated on triangular A-line coats, and circular motifs on evening gowns. Font has revitalized the legacy left by Jesus del Pozo making it a favorite of fashion editors and "it girls".
These are some images of the backstage and show from the Fall 2014 collection.
This is definitely a designer to keep an eye on.
Me encanta cuando un diseñador me sorprende con formas y siluetas totalmente nuevas. Esto es lo que Josep Font al frente de Delpozo, la casa española anteriormente conocida como Jesús del Pozo, ha logrado desde que su primera colección fuera presentada en la Semana de la Moda de Nueva York hace apenas un año.
Los orígenes como arquitecto de Josep Font se traducen en casi todas sus creaciones, jugando con diferentes volúmenes, líneas geométricas triangulares en abrigos de línea A, así como motivos circulares en los vestidos de noche. Font ha logrado revitalizar el legado dejado por Jesús del Pozo y ya se ha convertido en uno de los diseñadores favoritos de las editoras de moda y las "it girls".
Estas son algunas imágenes del backstage y el show de la colección Otoño 2014.
Sin duda un diseñador para tener en cuenta.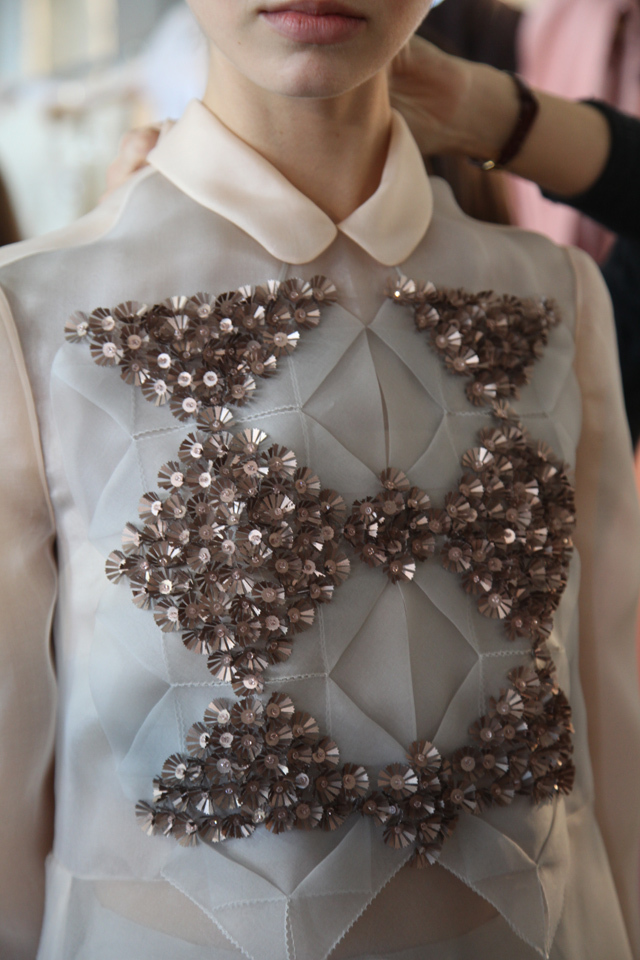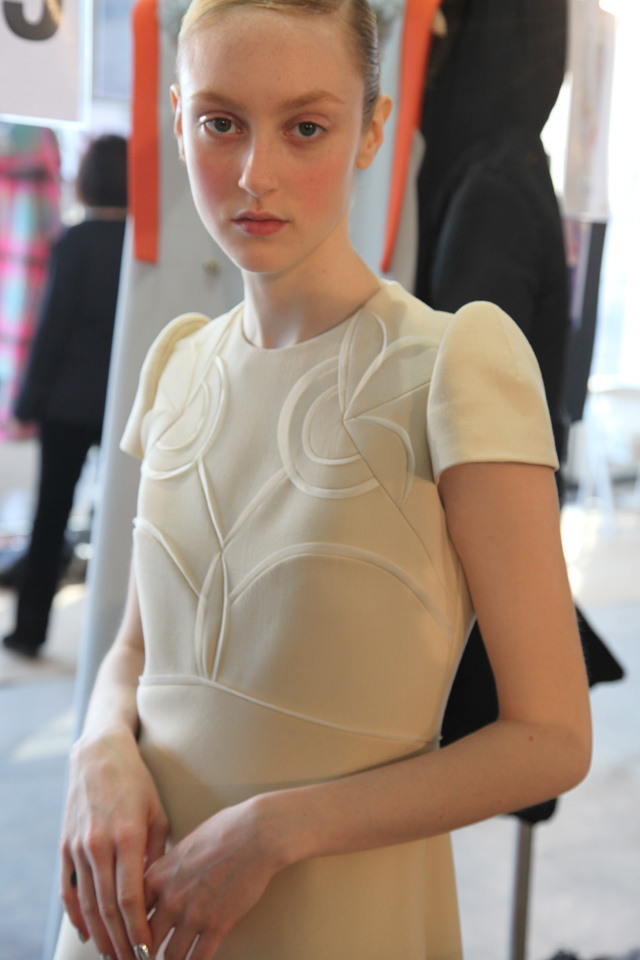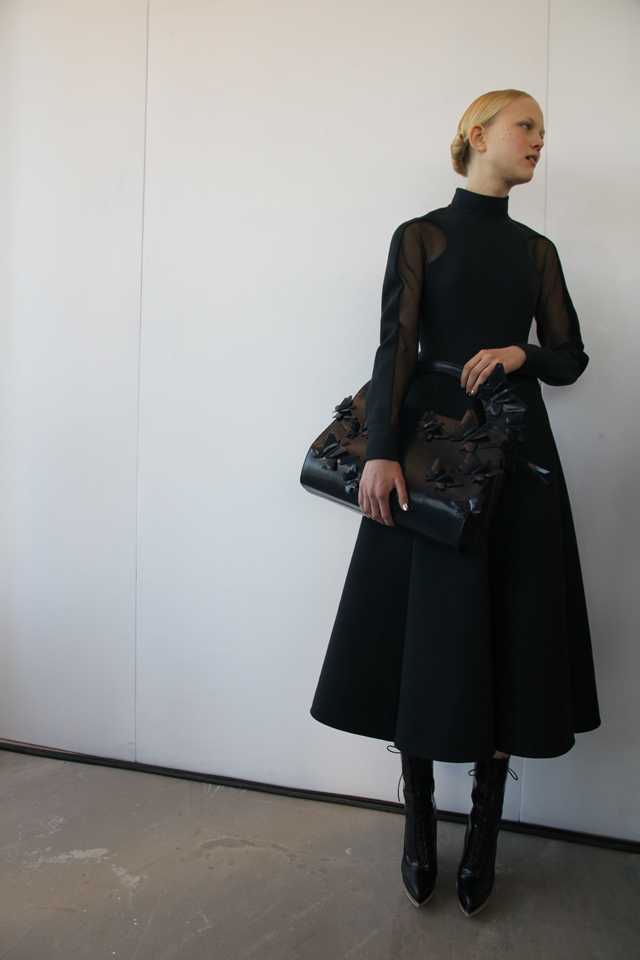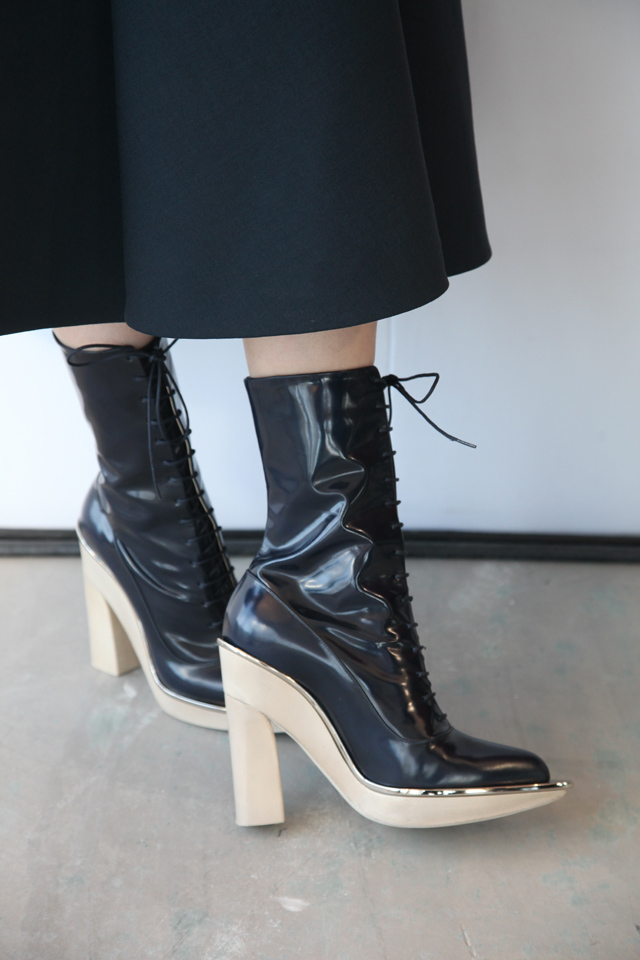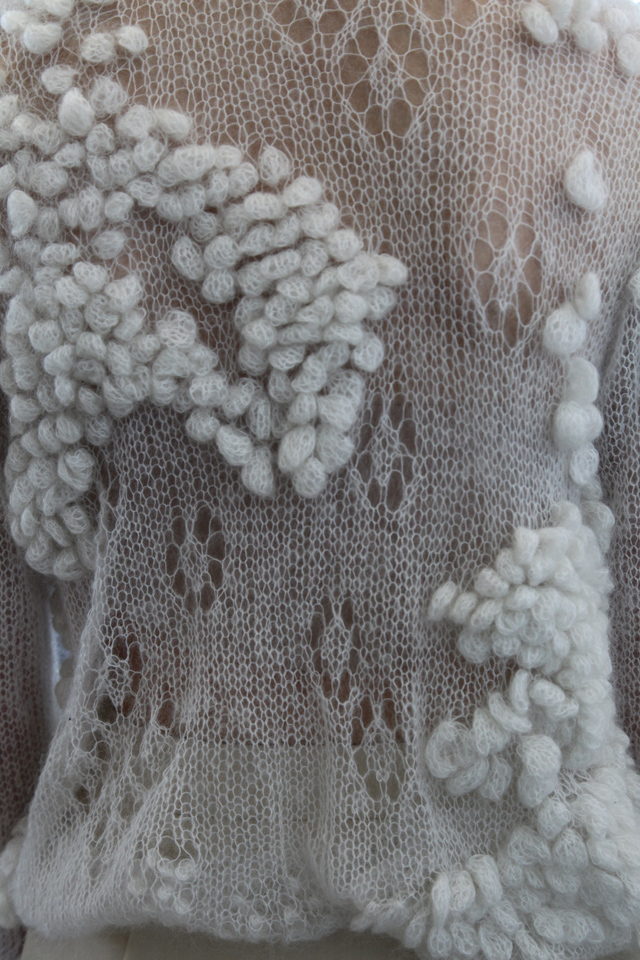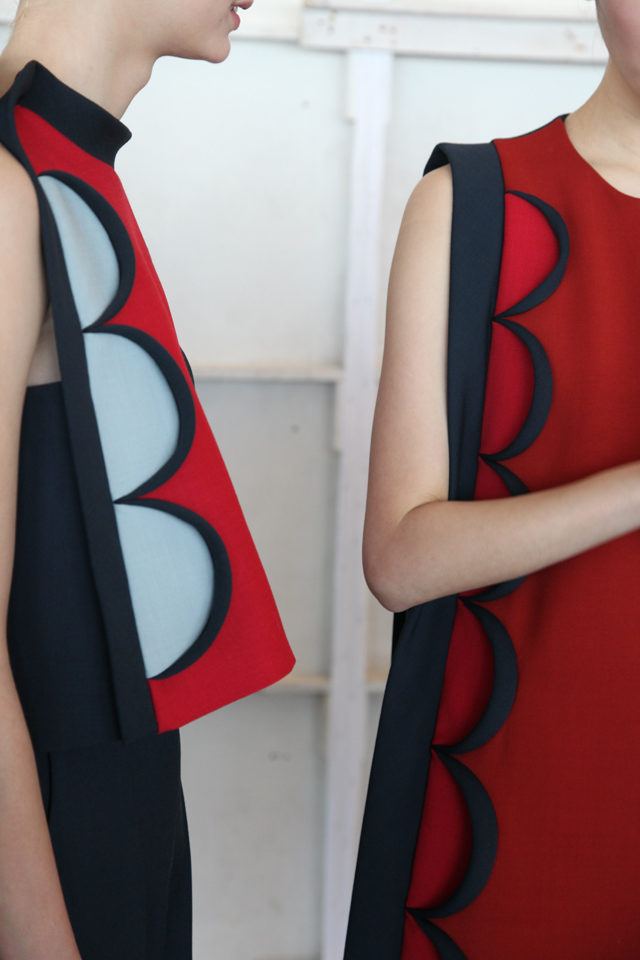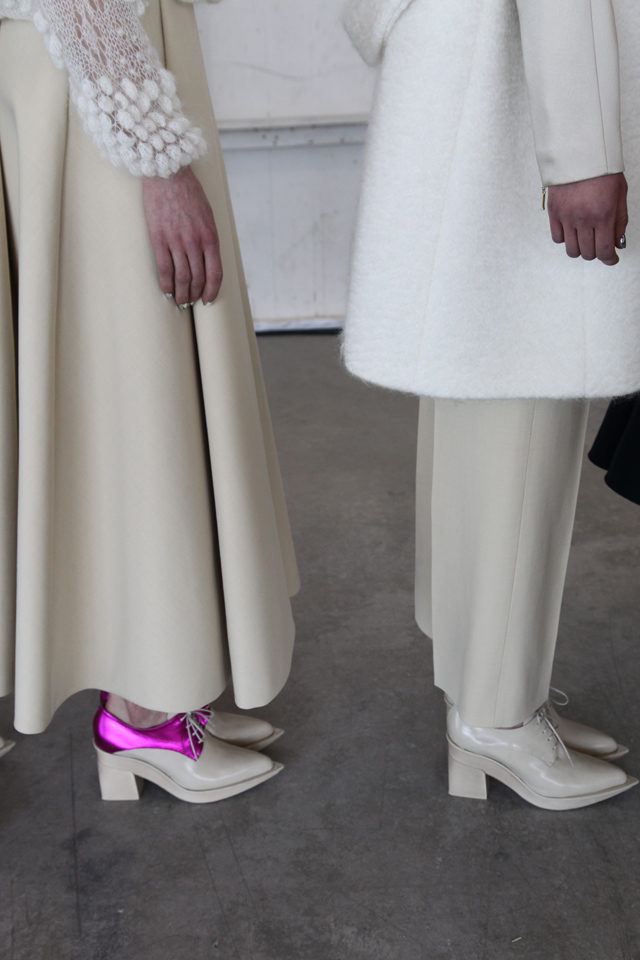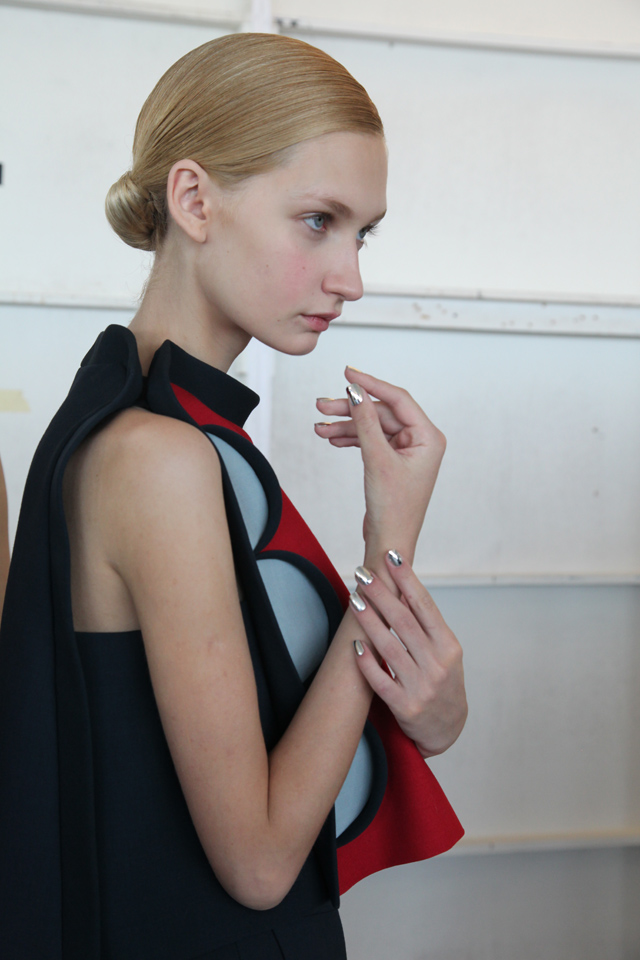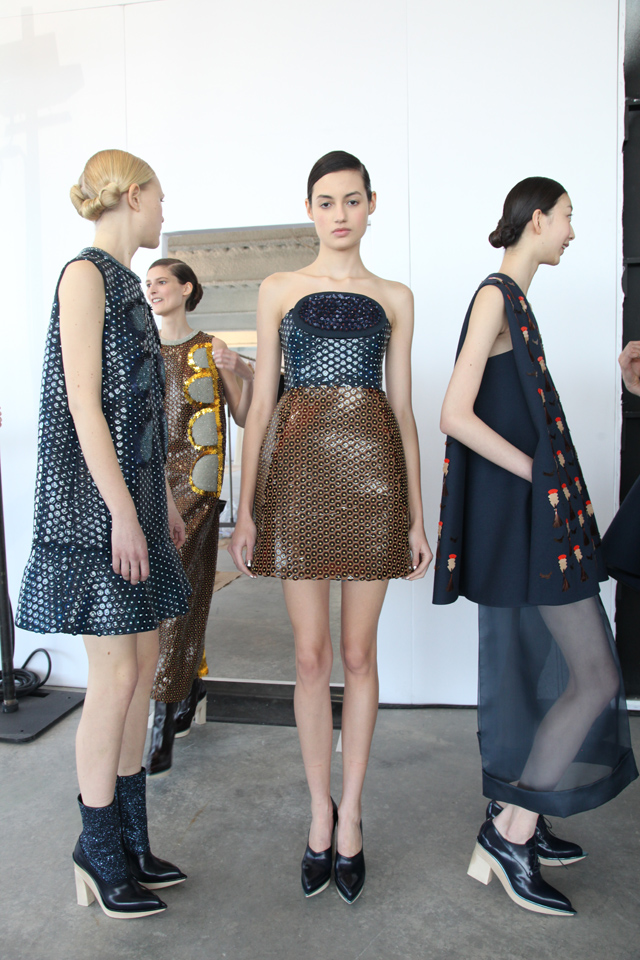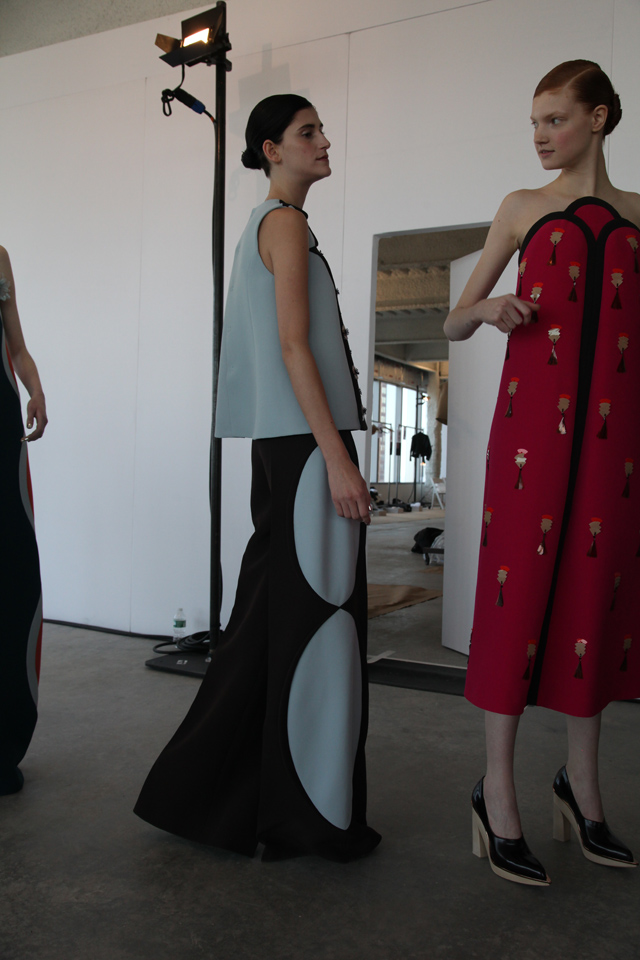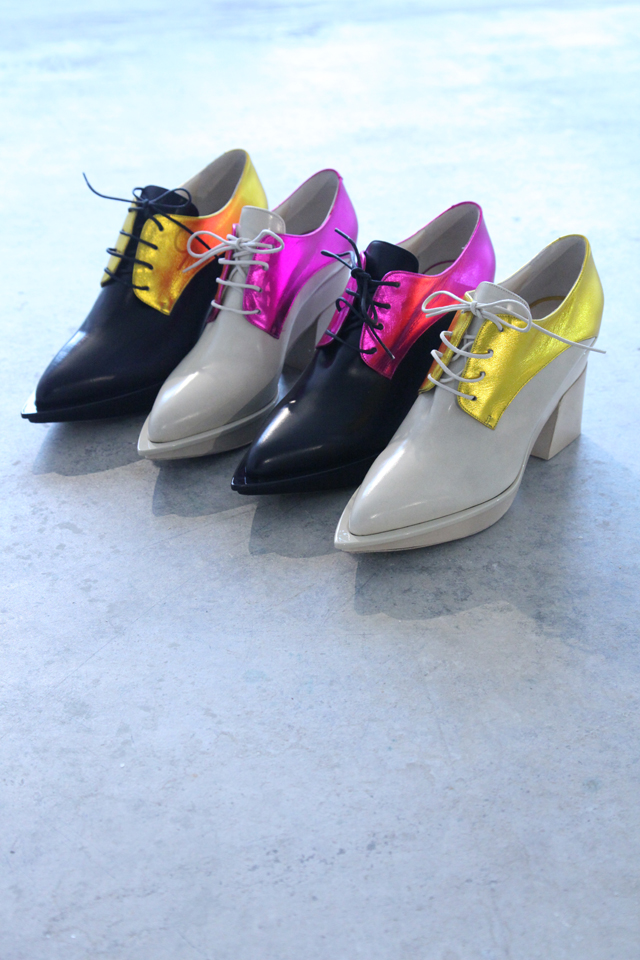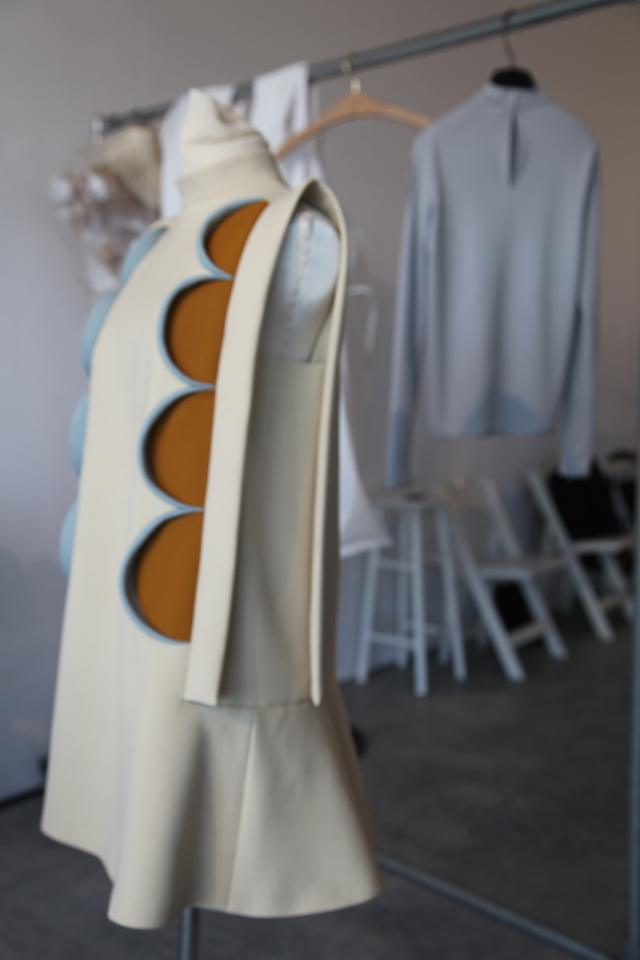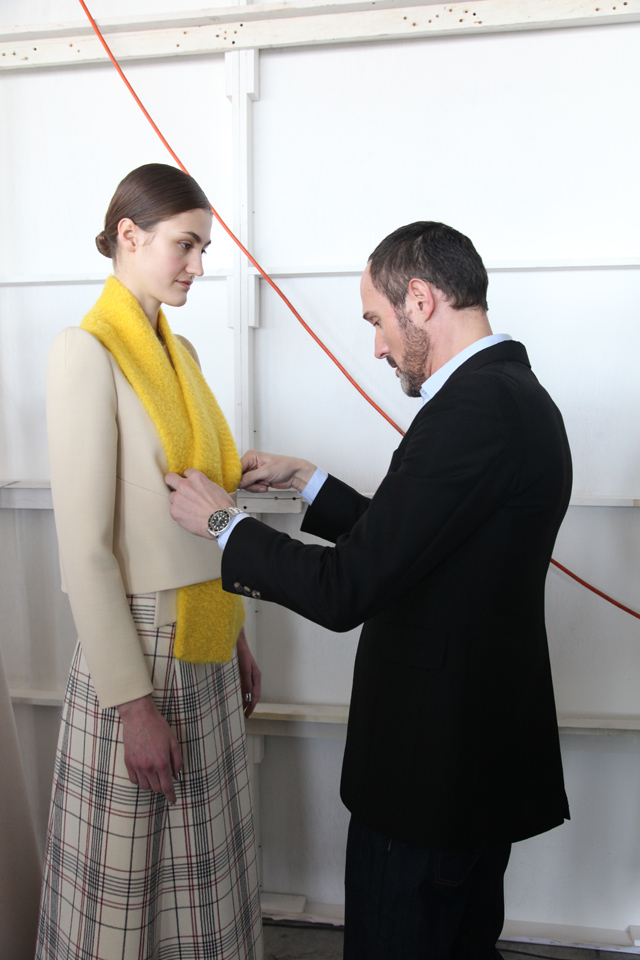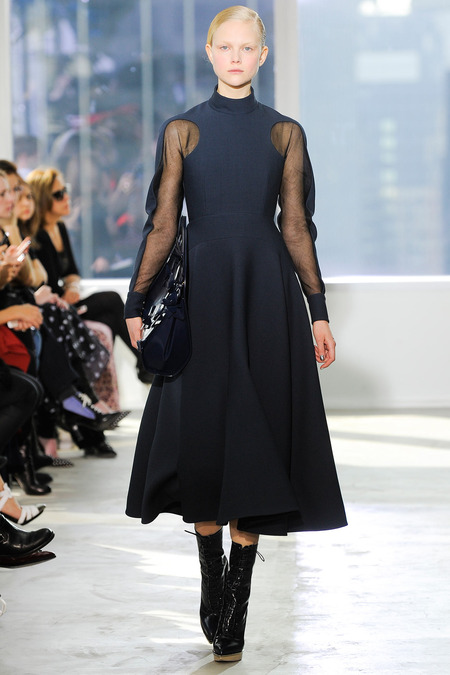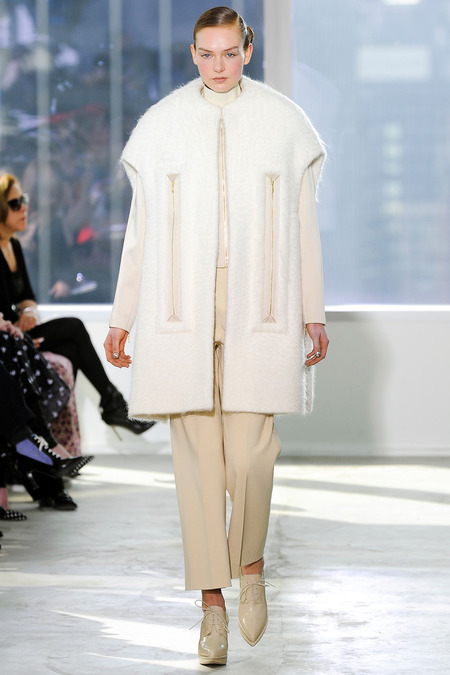 Featured Images: Vogue, Style.com, Buro 24/7.