There's no better place so find dapper gents that the streets outside Pitti Uomo.
I appreciate when a guy makes an effort to look good. It is fair trade, right? We girls try to always look good; it's nice when guys do the same.
These are some great examples of guys succeeding at it.
No hay mejor lugar para que encontrar caballeros súper elegantes que las calles en los alrededores del Pitti Uomo.
Valoro cuando un hombre hace el esfuerzo por lucir bien. Es lo justo, ¿no? Nosotras tratamos de vernos siempre bien; lo que corresponde es que ellos hagan lo mismo.
Estos son algunos buenísimos ejemplos de hombres que lo logran con éxito.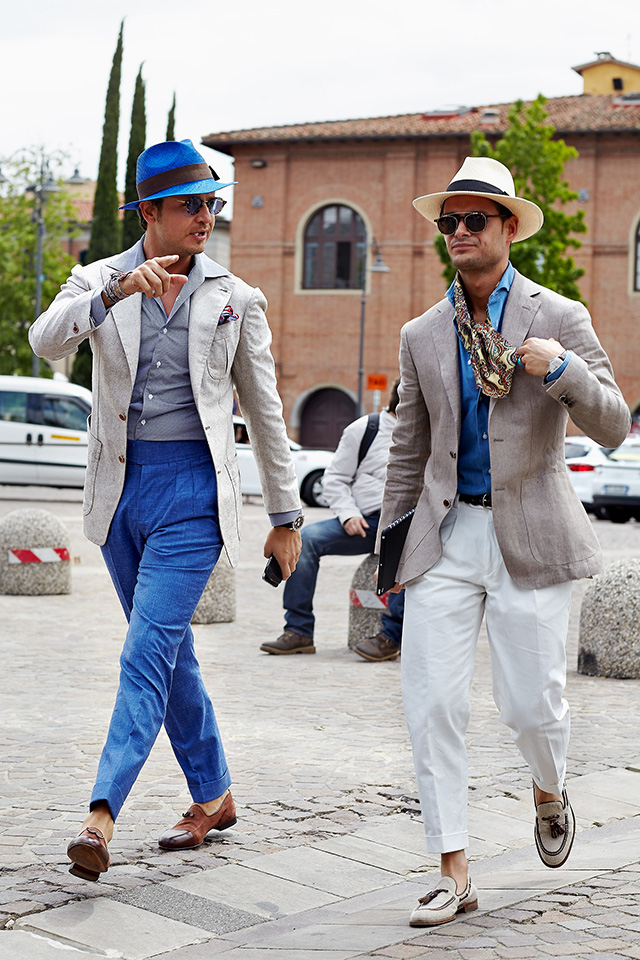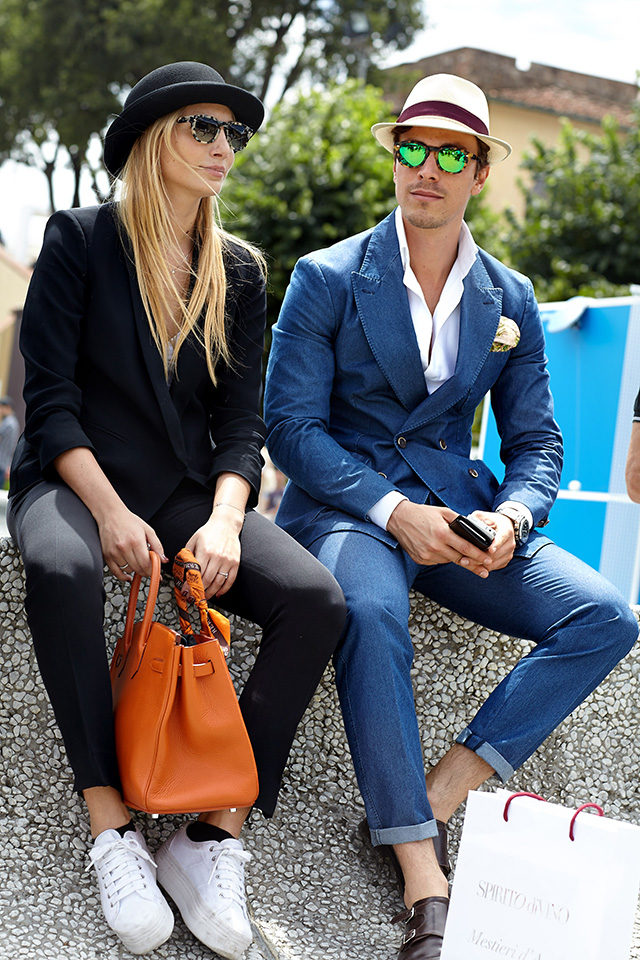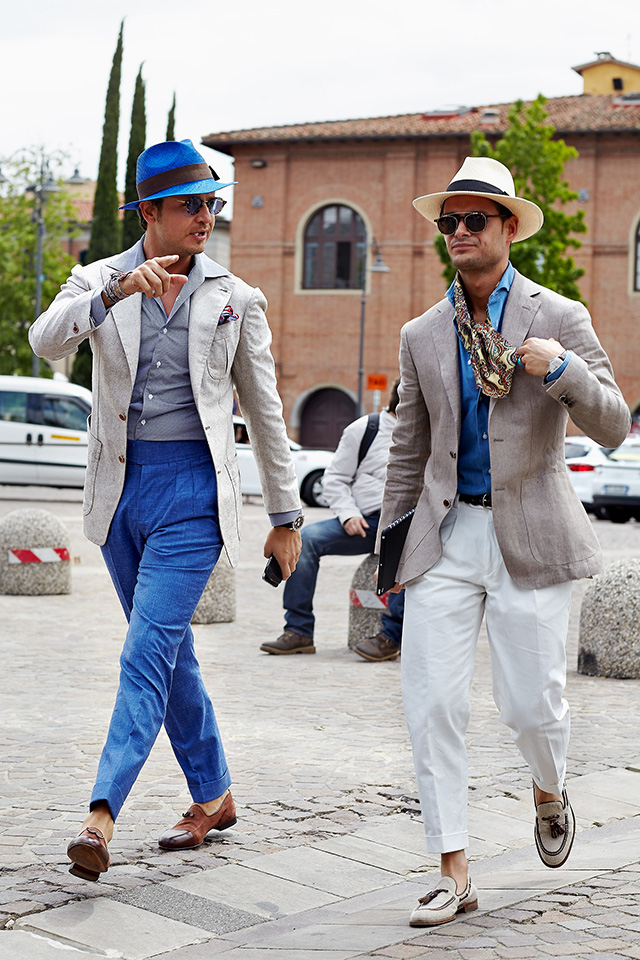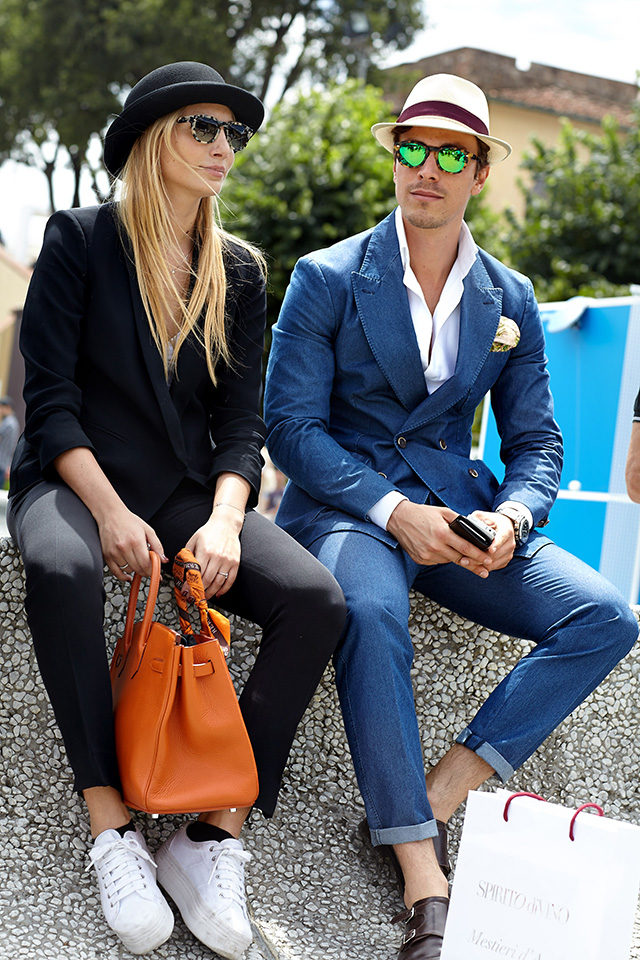 Featured Images: Corriere Della Sera, Highsobiety & Buro24/7