Today is the kickoff of the World Cup 2014. You would think that soccer and fashion have nothing in common, right? This is the answer.

Hoy comienza el Mundial de Futbol 2014. Cualquiera pensaría que el fútbol y la moda no tienen nada en común, no? Esta es la respuesta.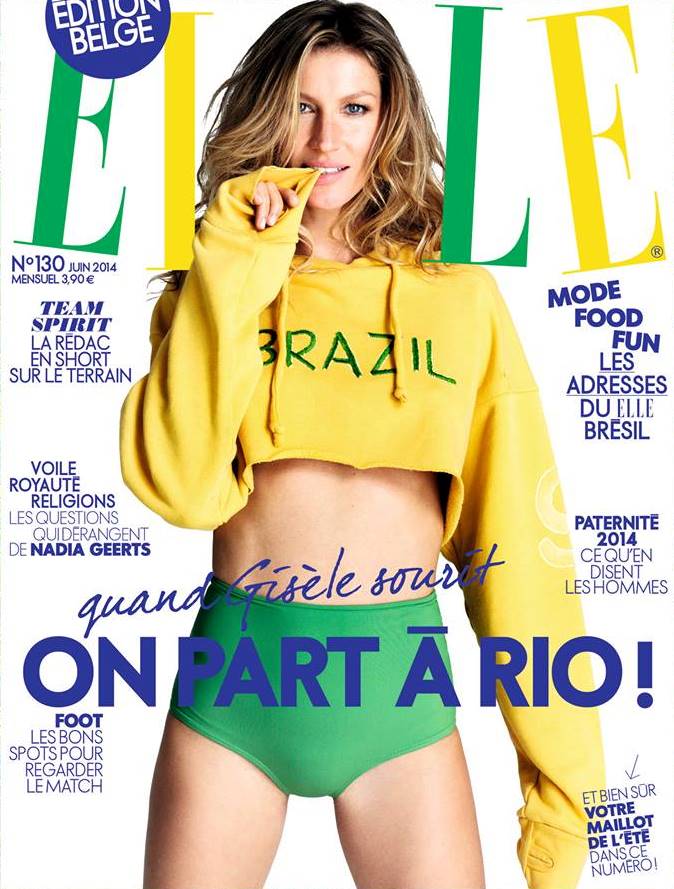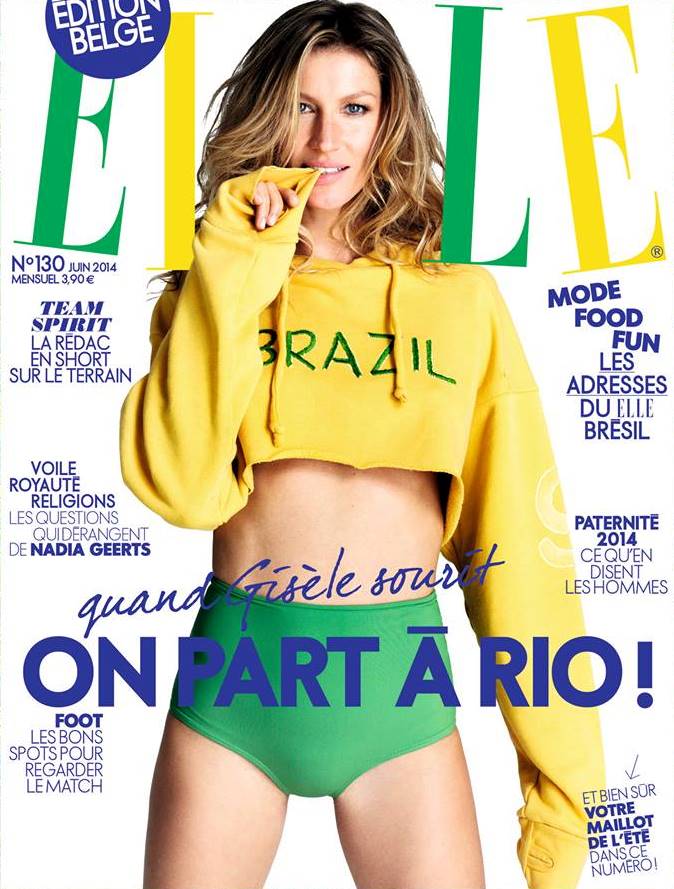 Featured Images: Vogue, Elle.