Another Fashion Week is coming to an end today in Paris and as usual some of the best fashion is off the runways and onto the streets. These are some of the best looks seen outside the shows this week.
Happy Friday!
Otra semana de la moda está llegando a su fin hoy en París y como siempre lo mejor de la moda pudo verse no solo en las pasarelas sino también en las calles. Estos son algunos de los mejores looks vistos afuera de los shows esta semana.
Feliz viernes!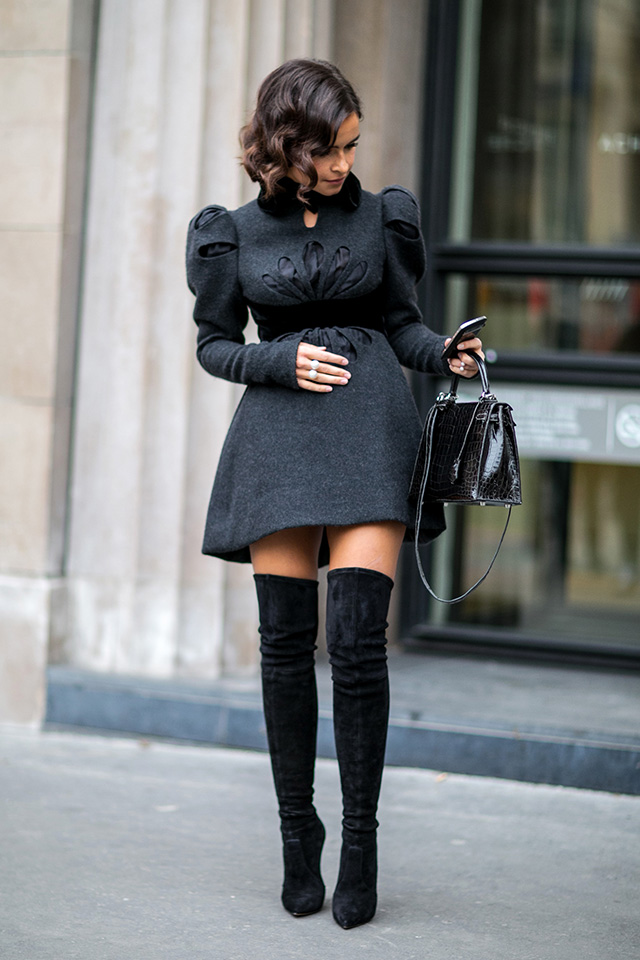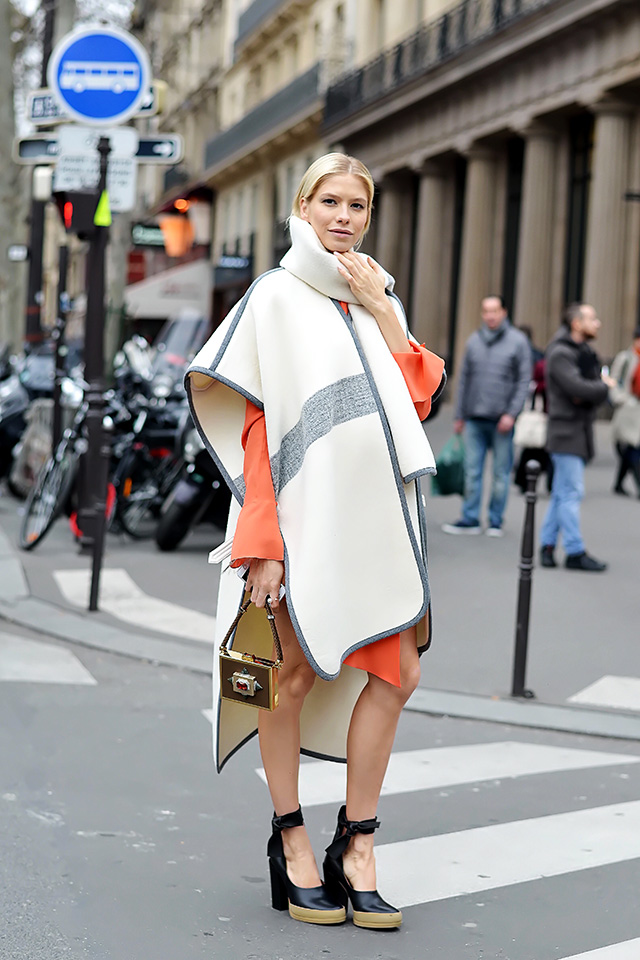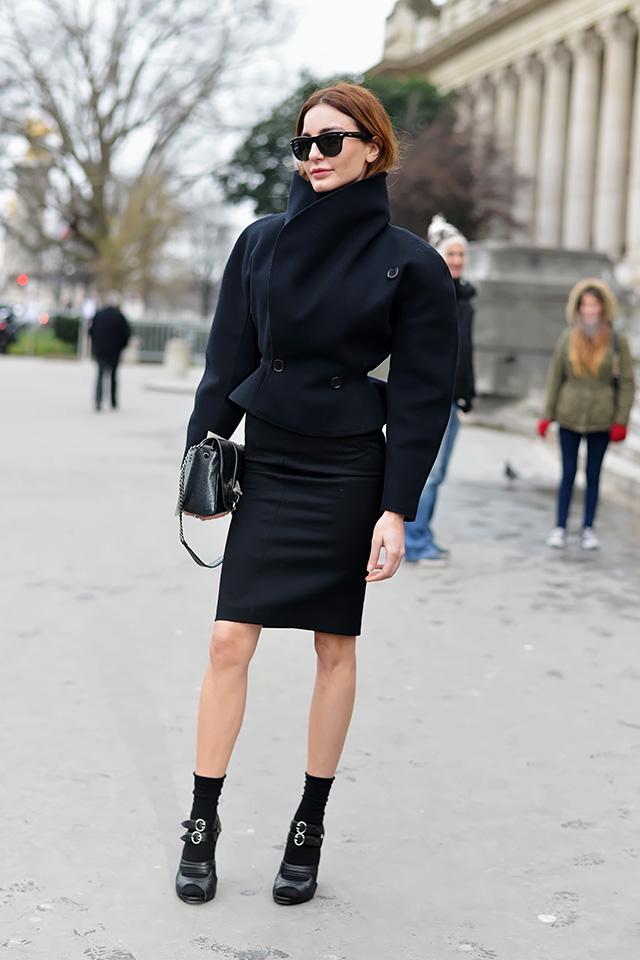 Featured Images via: TheStreetMuse, imaxtree / Vincenzo Grillo, TheCut.