#TBT: Back in the 90s, in a time without Instagram, Twitter or Facebook the only way to stay connected with what was happening in world was through magazines, TV, and a very (very) limited internet. Still, given this limitation, there were a group of women that ruled the world: The Supermodels.
The world was fascinated with Cindy, Claudia, Naomi, Kate, Christy, Linda, Helena, and Stephanie. They were the equivalent of what celebrities are today and were a sensation everywhere they went. They ruled the world for a decade and forever changed the fashion industry.
#TBT: En los años 90, cuando aún no existían Instagram, Twitter o Facebook la única manera de mantenerse al tanto de lo que ocurría en el mundo era a través de revistas, la tele y un muy (muy) limitado Internet. Aún con estas limitaciones existía un grupo de mujeres gobernando el mundo: Las Supermodels.
El mundo estaba fascinado con Cindy, Claudia, Naomi, Kate, Christy, Linda, Helena, y Stephanie. Eran el equivalente de lo que las celebridades son hoy en día y eran una sensación dondequiera que iban. Ellas gobernaron el mundo por una decada y cambiaron para siempre la industria de la moda.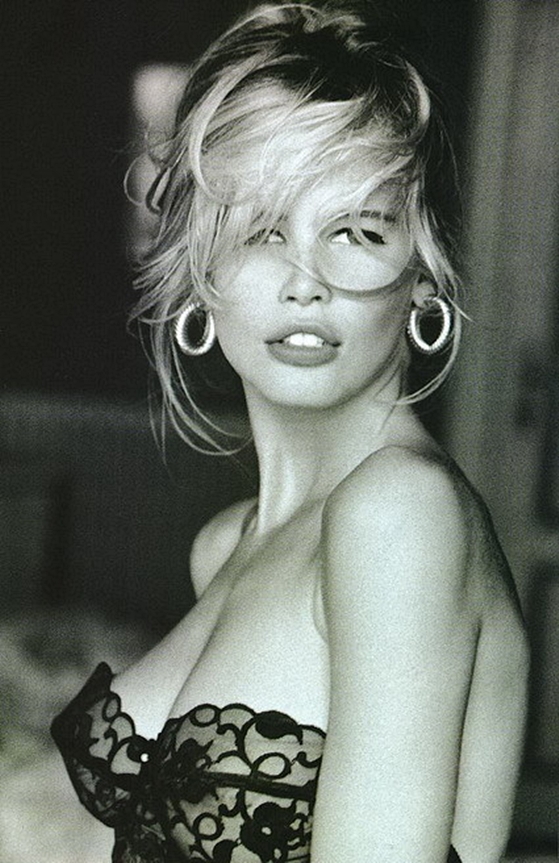 These girls were not just supermodels, they were rock stars as this video proves it.
My favorite was Linda. Who was yours?
Estas chicas no eran solamente supermodelos, eran rock stars y como prueba está este video.
Mi favorita era Linda. ¿Cuál era la tuya?